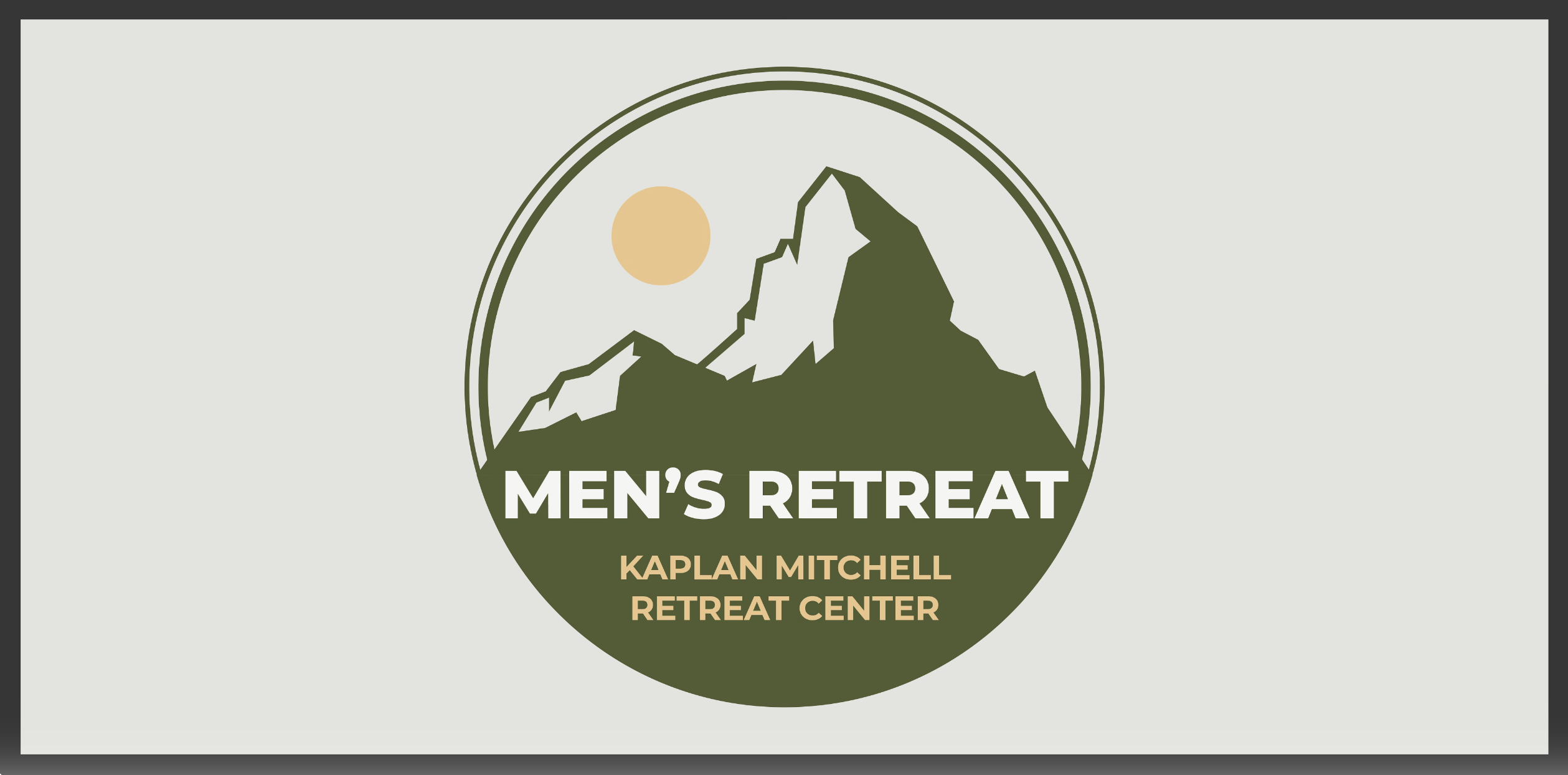 Mount Vernon's Men's Retreat will be held September 29–October 1, 2022, at the Kaplan Mitchell Retreat Center in Clayton, GA.
This retreat is designed to be a time where we intentionally slow down and get to know one another better as we take a few days away to hear focused teaching from God's word, sing, pray, fellowship, and have some fun together.
Cost
The cost of the retreat is $235 for two nights (six meals included). Registration closes on September 4th, so register today!
Please note: If for any reason you are unable to attend, refunds are only available if processed via Eventbrite by September 4, 2022. If you have any questions please contact Darius Tucker.
Rooming
All rooms on the trip will hold two people and each man will have his own bed. If you have a preference of a roommate, when you register, please feel free to list any of the men you would feel comfortable rooming with. If you have no preference, please list "no preference". 
Schedule
Check-in will open at 5:00 pm on Thursday. Dinner will be served at 6:00 pm, and the first session will begin at 7:30 pm. Late arrivals are welcome. The retreat will end at noon on Saturday.