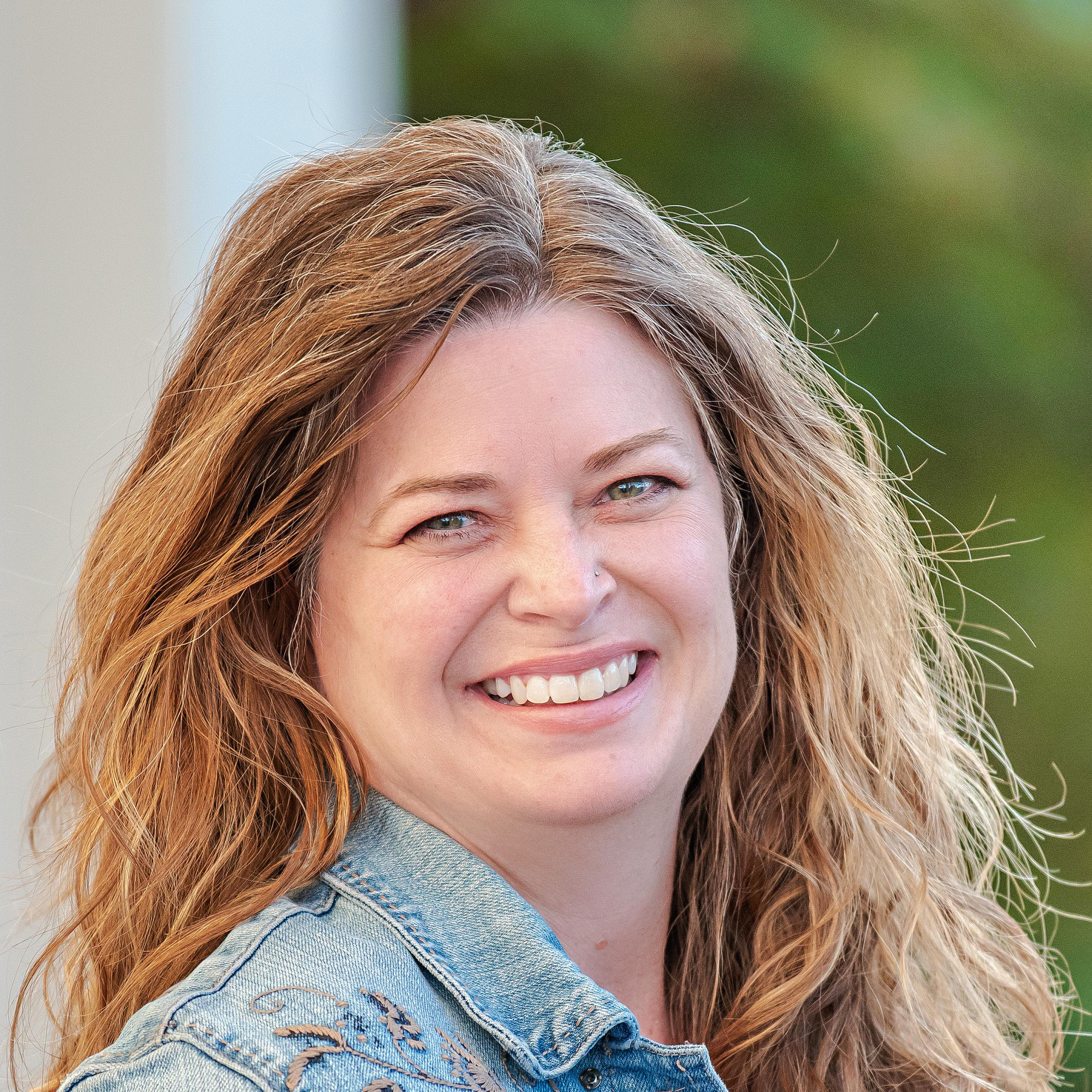 Lisa Crosby
Weddings
Lisa grew up in a non-Christian home but attended church with a friend where she heard Scripture preached, and she believed God was Holy and she was unrighteous, deserving of God's wrath. God opened her heart to believe the gospel at 14. She has grown in knowledge of God's Word most profoundly at MVBC for the last seven years. She met her husband, Denny, in college. They've been married for 24 years and have three children, Dalton, Seneca, and Haddon. Since returning from service as a missionary in Asia, she now works part-time as a Speech Language Pathologist serving children with special needs in Marietta.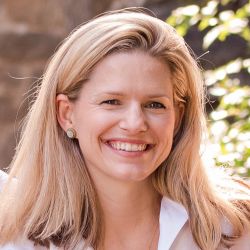 Laura Hill
Decorating
Laura grew up in Atlanta in a Christian household. She does not remember a time that she didn't trust the Lord as her Savior. After college, Laura returned to Atlanta for work. While attending a Bible study in her early 20s, her faith and commitment to Christ grew and was renewed. Laura and her husband, Garry, have been married for over twenty years and have two children, Trey and Virginia. They joined Mount Vernon in 2015, and during their time, Laura has grown tremendously in her love for Christ and the church.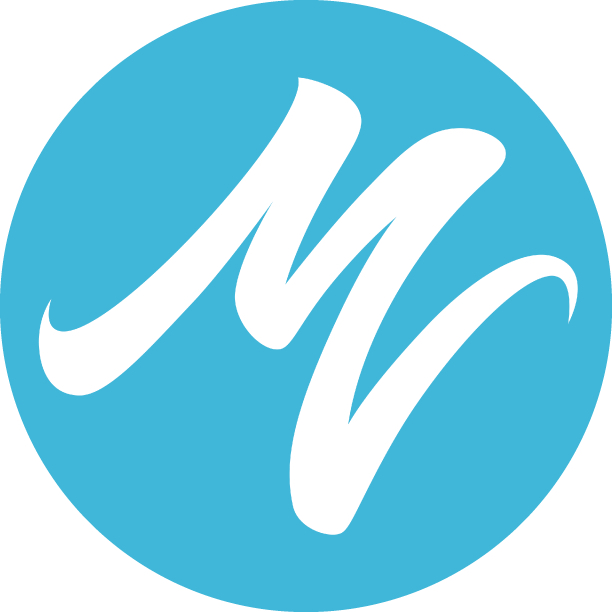 Vacant
Member Care
Look forward to announcing a new Ministry Leader of Member Care.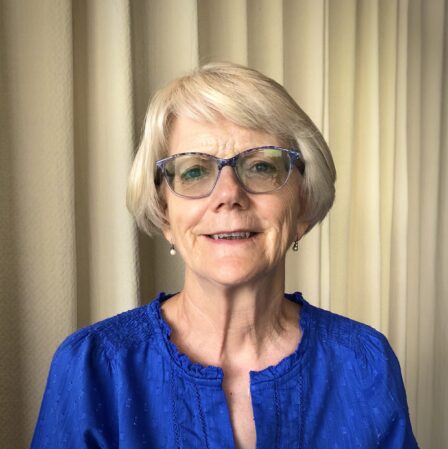 Mary Anne Knowles
Women's Ministry
Mary Anne grew up in Birmingham, Alabama in a religious home. She was given her first Bible at 16 by Pat Knowles. God used His Word to open her heart to the truth that salvation is God's work of grace through faith in Jesus Christ alone. Mary Anne has been married to Pat for 50 years. They have 2 children and 2 granddaughters. They joined Mt. Vernon in 2005. A retired teacher, Mary Anne enjoys serving the church as a children's teacher, discipling women and serving homebound members.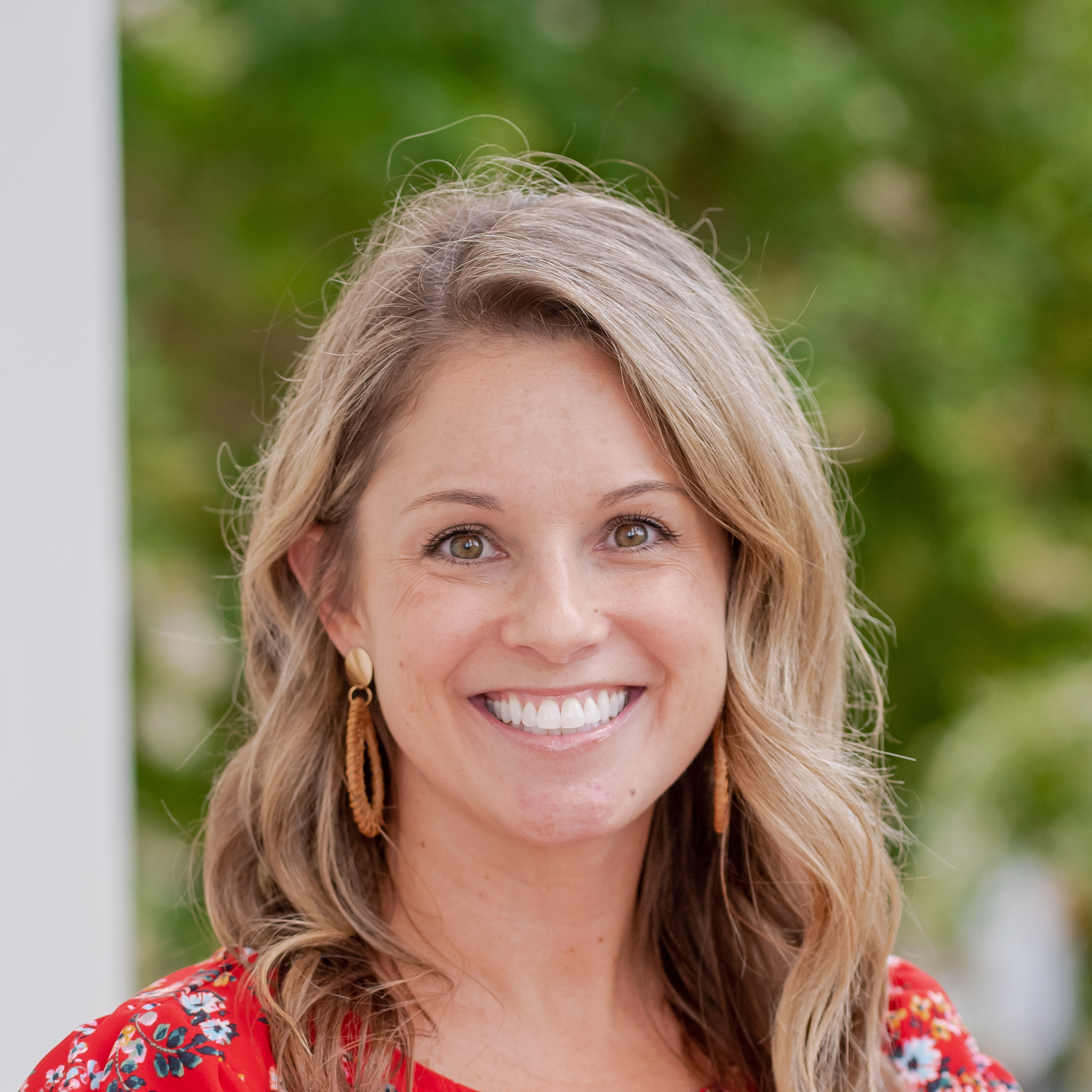 Leyna Vaughter
Women's Ministry
Leyna grew up in Lawrenceville, GA. After high school, she graduated from Gwinnett Technical College with a degree in Dental Assisting. She worked as a dental assistant for seven years prior to becoming a wife and mother. Leyna became a Christian while visiting Mount Vernon and hearing the gospel from her now husband, Kevin. She was baptized at Mount Vernon and became a member in 2007. Leyna and Kevin have been married for fourteen years, and have three children, Braeden, Molly, and Reed.