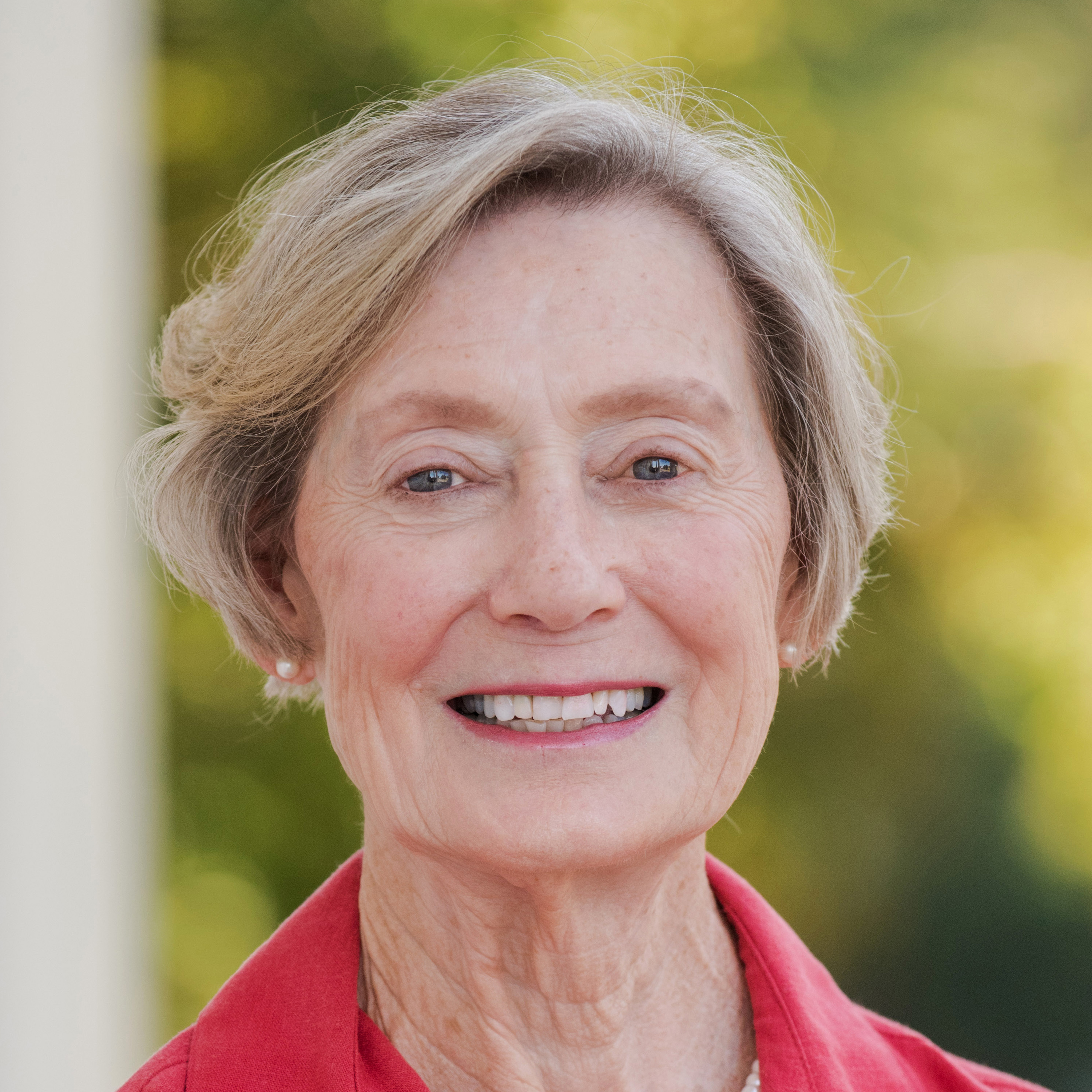 Anna Carron
Weddings
Anna grew up in Natchez, Mississippi in a Christian home and became a Christ follower at an early age. She graduated from Mississippi University for Women with a degree in English and Latin. She met Richard in college, and after graduation, they were married. They are the parents of four children who now live in four different states.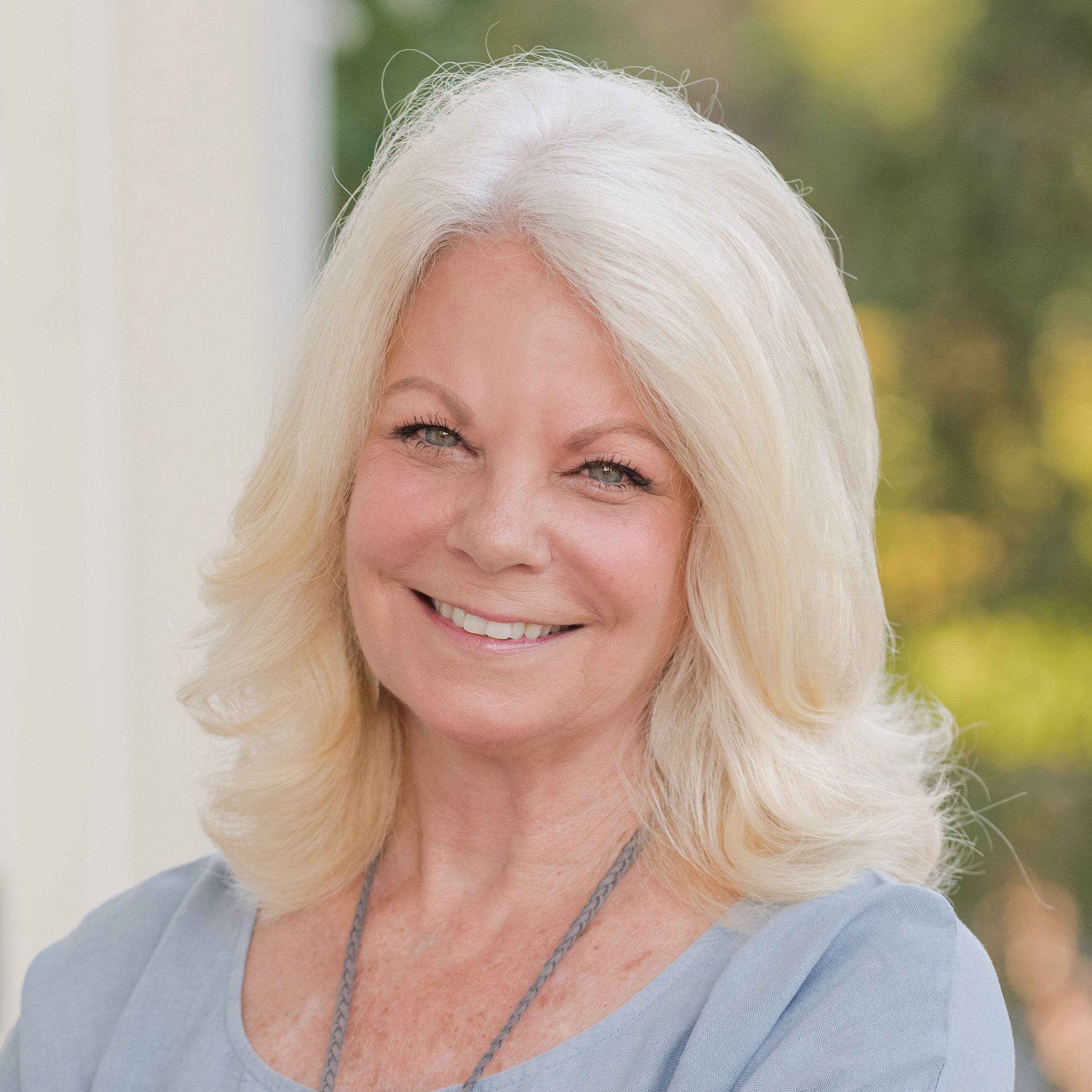 Jane Hall
Decorating
As a minister's daughter, Jane does not remember a day she did not know the name of Jesus, but she clearly remembers when she received Jesus Christ as her Savior, Lord, and King while living in Savannah, GA. As a newlywed, God places a hunger and thirst in her heart for His Word. She and her husband John, have been married for 43 years. They have two children and two grandchildren, who reside in Atlanta.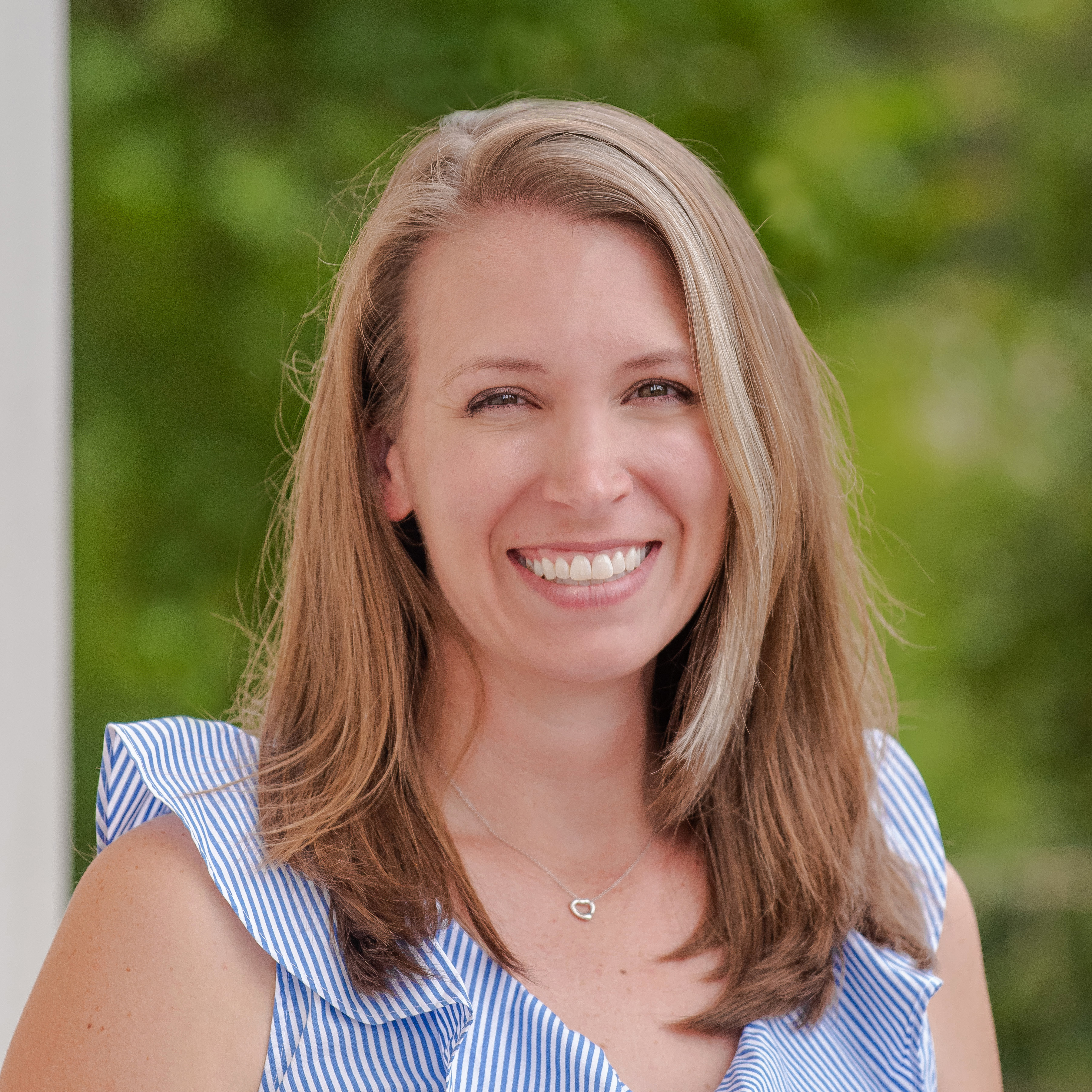 Kathryn Searle
Women's Ministry
Kathryn was born and raised right here in Georgia. After graduating college, she was pursuing a career in music. However, the Lord had other plans, which led to 8 years of working with children and allowing strong believers to teach and mentor her. She and her husband Cameron came to MVBC when they were dating in 2009. They married and have been gifted two precious daughters.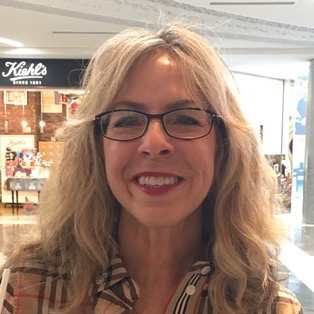 MaryAnne Sirotko-Turner
Member Care
MaryAnne grew up in a military family and in church. She confessed Christ as Savior at a young age. She enjoyed a career as a sales professional and productivity expert. She and John married in 1985. They have been members since 2015.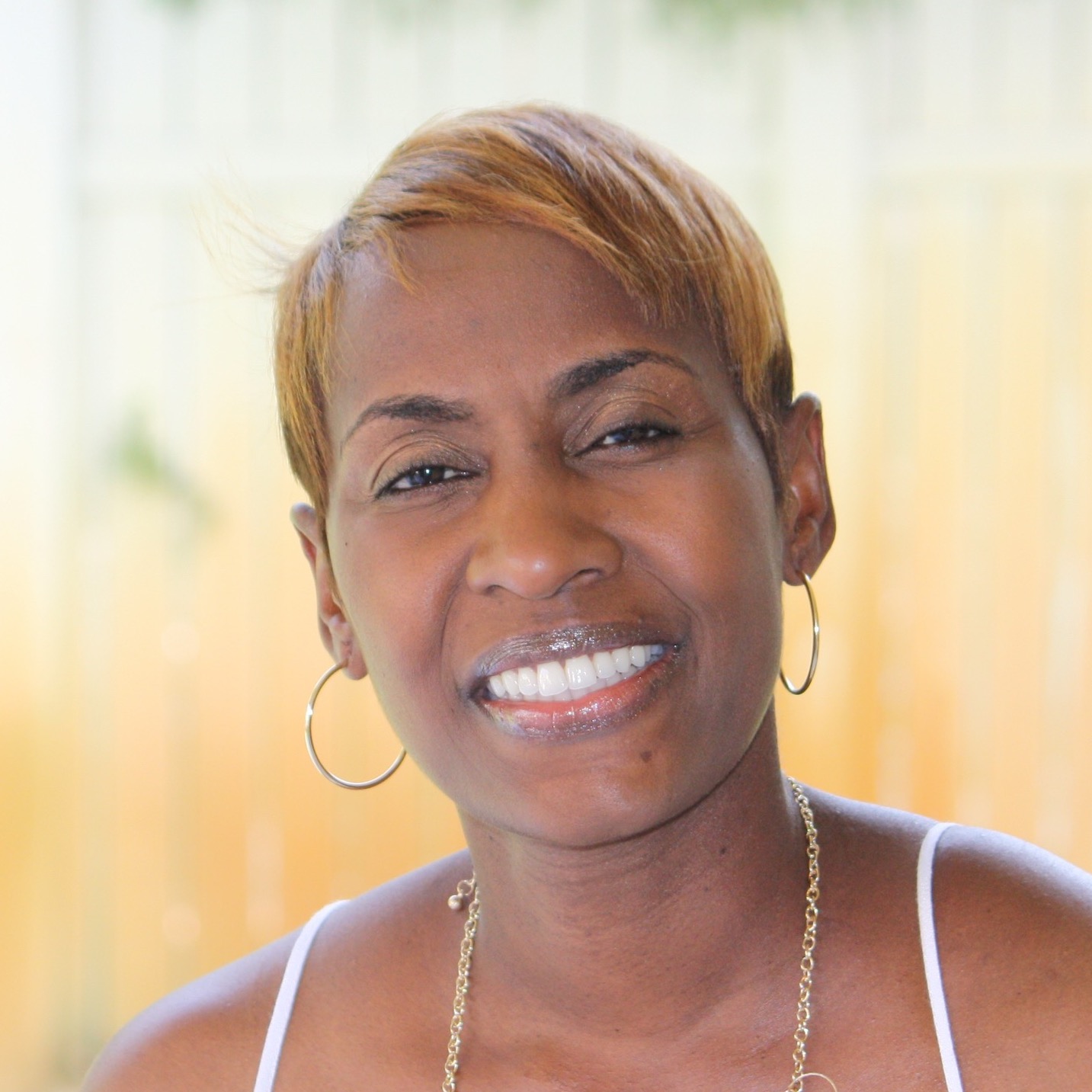 Tina Ulett
Women's Ministry
Tina was raised in Jamaica and migrated to the U.S. for college in Miami. She worked for the Jamaica's Prime Minister after college. She and Dane met in college and married shortly thereafter. They have been married for 21 years. She grew up attending church in Jamaica but was saved in 2005 at Hebron Baptist Church in Dacula, GA in Sunday School. She and Dane have been members since 2013.